Welcome to the 2021 Portainer Advocates!
by Savannah Peterson, on Aug 5, 2021 11:28:45 AM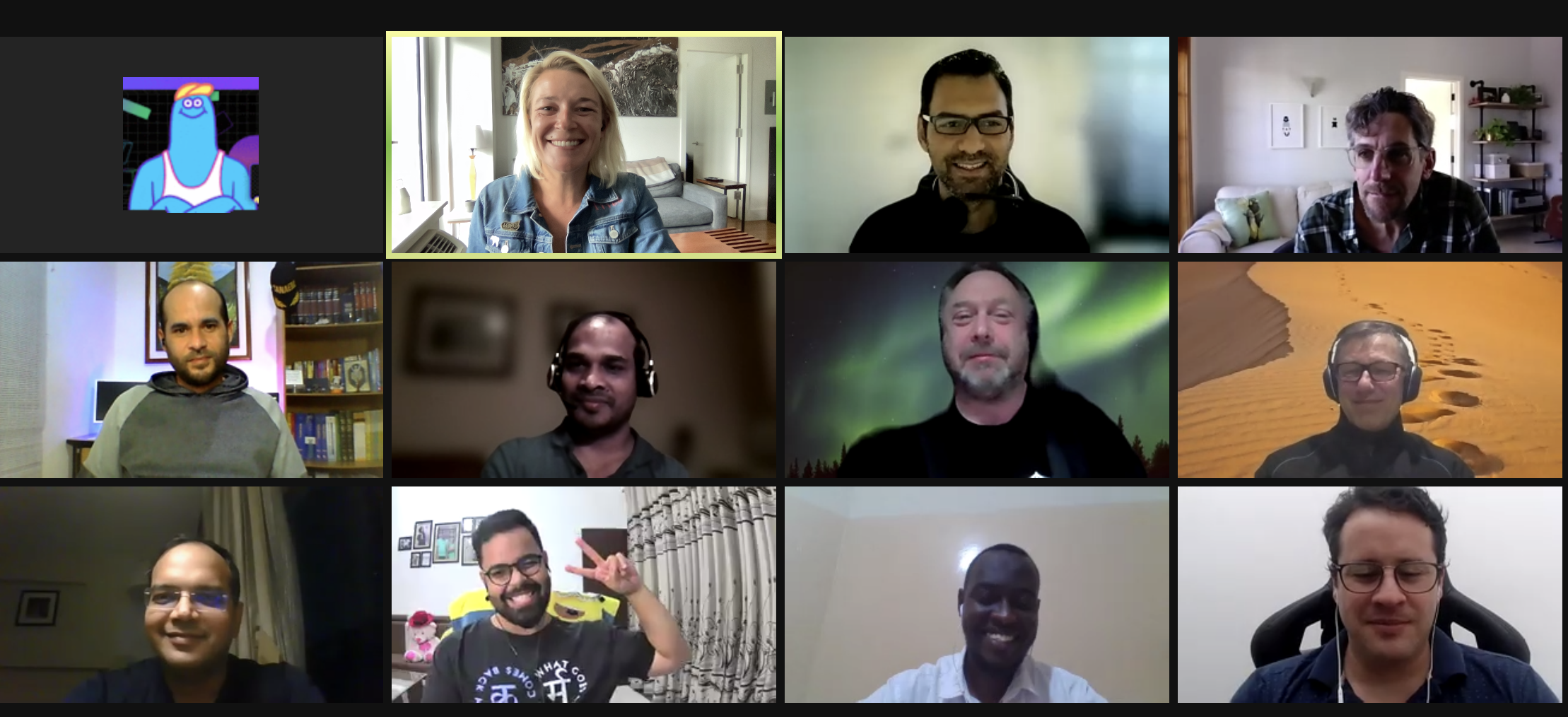 We think the idea that containers should be easy to manage is life changing and shouldn't be a secret. Luckily, our Community is full of people who agree and are happy to help us share our philosophy and our technology. Case in point: the new cohort of Portainer Advocates we are introducing today.
Portainer Advocates help others unlock their container potential by sharing what they're learning and how they're using Portainer. They work across the full range of social channels and, as you would expect, they're paid for their time (and get the coolest swag).
Please meet our new Portainer Advocates:
Aashish Sharma is a solutions engineer based in Australia with expertise in cloud-native solutions, DevOps, and Linux.
Hrittik Roy is based in India, where he leads container management across his organization.
Wilfried Canirinka is a full-stack engineer based in ​​Burundi passionate about equipping and supporting developers as they learn new stacks.
Pushpdeep Mishra, based in India, is primed to share insights on how developers can get the most out of Portainer with his expertise in Docker, Docker Swarm, and Kubernetes.
Phill Bertolus joins us from Australia, bringing over a year of Portainer experience to the advocate team.
Gourav Sharma is a YouTuber and open source enthusiast based in India.
Peter Nunn joins us from Australia, where he's honed his expertise as a container adoption advocate for the energy sector.
Puratchidasan Munusami is based in Belgium and brings a wealth of experience in DevOps to his role as a Portainer advocate.
Rudmer Martinez is a veteran Portainer user and Docker expert based in the United States.
If you're interested in their work try a search for #PortainerAdvocacy
If you're curious about joining the Portainer Advocate team, keep your eyes peeled for our next call later this year.