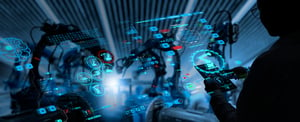 Simple and Secure Industrial IoT Fleet Management
Smart buildings, smart grids and smart factories succeed most easily through smart integration of OT and IT.
Only 29% of industrial companies surveyed in 2022 were actively implementing Industrial IoT projects.
Challenges and Inhibiting Factors
lack of expertise and resources
bridging the gap between OT (operational technology) and IT
technological problems
security concerns
organizational complexity
Linux-based Edge devices + Container Management + Docker
TOUCH
For IT and OT Teams
Remove the technological hurdles of managing IIoT applications on industry-specific hardware disappear, enabling anyone from both IT and OT to work together.
TOUCH
For PLC technicians
Configure, deploy, and manage IIoT software applications in a simple and intuitive user interface.
TOUCH
For IT technicians
Enable secure management of fleets of devices using automation, a diverse API offering, and intuitive built-in tooling to ensure security updates, new patches, and so much more.
WAGO and Portainer have joined together to provide an easy-to-learn and easy-to-use solution for secure integrations of OT and IT.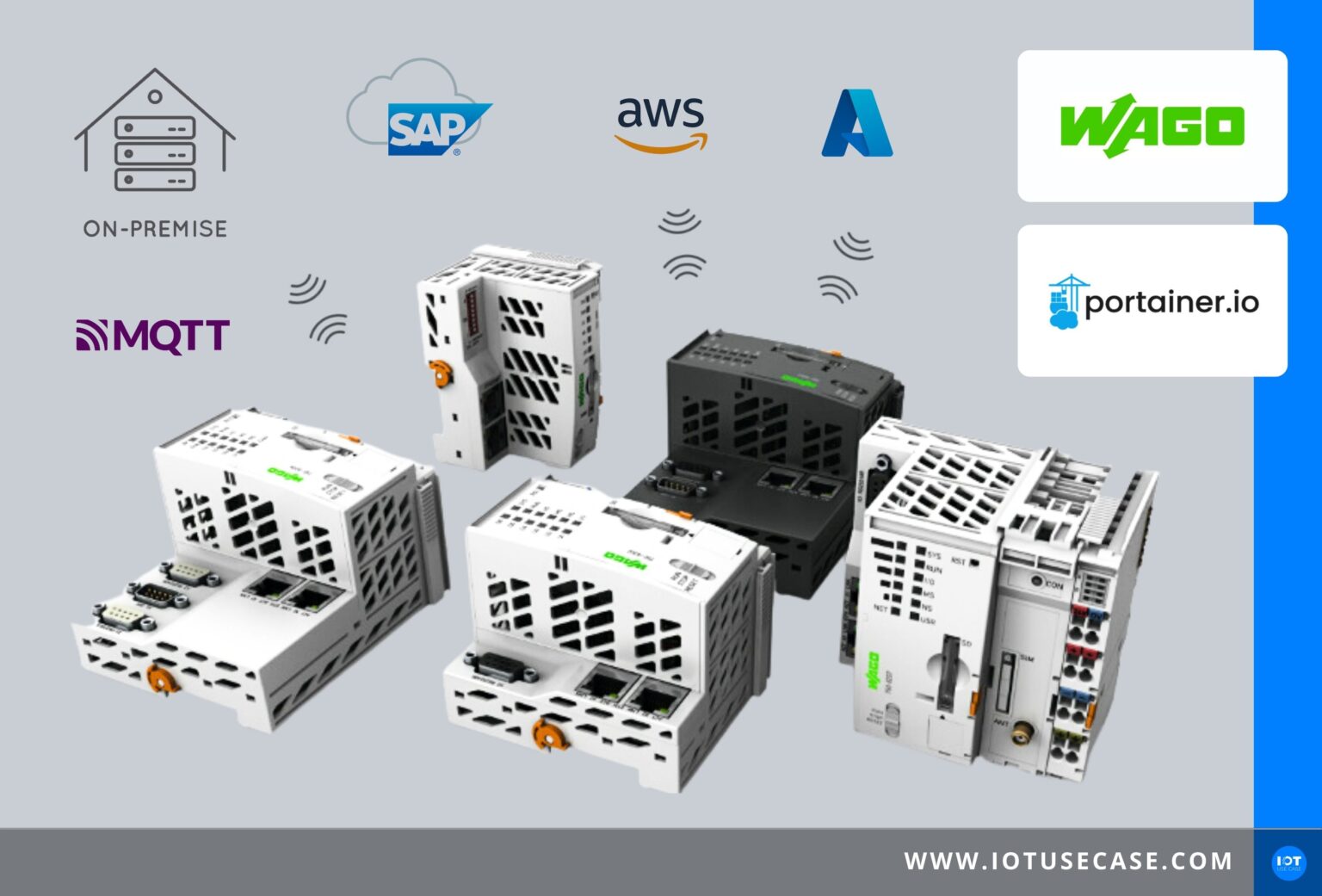 Read about the joint solution now
Start your journey today
Containers have become the cornerstone of building modern software applications, and Portainer reigns as the ultimate management solution. With its intuitive user interface, fortified by established best practices and cloud-native design patterns, Portainer alleviates the operational complexities of managing containers everywhere.