Auckland, New Zealand, February 25, 2023 – Portainer.io announced today that they have signed a strategic partnership with Iniationware. Based in Germany, Iniationware offers edge computing solutions for the IoT and Industrial IoT area.
Iniationware as a system integrator offers software containers for industrial edge computing and decentralized industrial process control according to RAMI4.0 and ISA-95 and implements the corresponding project.
With containers, it is easy to provide and collect data from and for machines and devices in automation networks.
Machines, manufacturing processes, energy systems, and buildings can be iteratively upgraded via containers.
Data store containers at the edge can provide data for new AI or audit applications with high security and authenticity.
With a containerized software infrastructure, it is more secure in IIoT projects to update and maintain the software stack in your system.
With Portainer, as an easy-to-use container management platform, Iniationware's reliable and containerized software solutions can be easily and securely managed and rolled out with granular access roles for users.
This is an essential prerequisite for implementing IIoT projects quickly, securely, and lastly successfully.
Thanks to Portainer's CPO & CTO of the Edge Business Unit Tobias Mühlnikel and his team for driving this partnership together with us!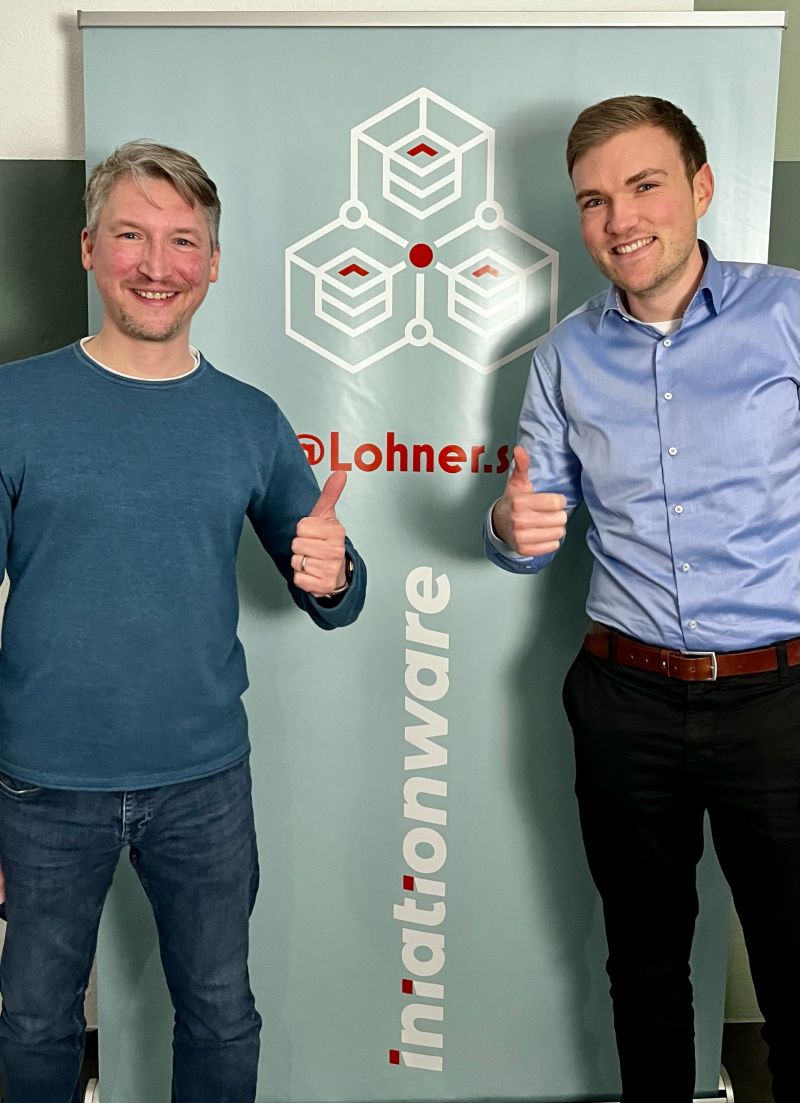 For Press Inquiries Please Contact:
Diane Hannay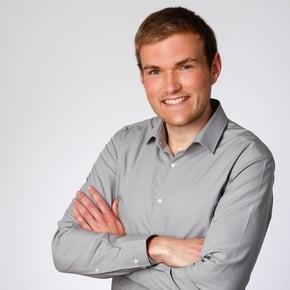 Tobias Mühlnikel
Tobias is an advocate of digital transformation and currently leading Portainer.io's Edge Business Unit that covers the Industrial IoT (IIoT) and IoT business. Having a strong background in the automotive industry with its future-oriented industrial digitization projects, he has managed, among others, projects on AI-based predictive maintenance processes, shopfloor connectivity & data asset management since 2014. Now, as a CPO & CTO of Portainer.io's Edge Business Unit, he is positioning the software product Portainer as an essential infrastructural part of IIoT projects.