Do you have a favorite Helm chart or repository that you deploy from? With our new Helm support, you can now deploy Helm charts from Bitnami or other favorite Helm repositories.
As an admin you can set the default repository for your users, and as a user you can add must have repositories to your personal view.
For ease of use, to narrow down the list you can select categories of charts to view or type in the search box. With ability to edit the values.yaml of your Helm chart, customizing and deploying just got easier.
Once deployed you'll be redirected to our new look applications page view. Here we have reworked our view to accommodate Helm charts with multiple workloads being nested under the Helm Chart deployment. This brings new and quick access to you for things like secrets and ports.
This is our first step into supporting Helm charts and we welcome feedback on how we can tweak things to better cater for everyone's workflow. Please let us know what you think (good or bad). You can provide feedback on this feature here: https://github.com/portainer/portainer/issues/5350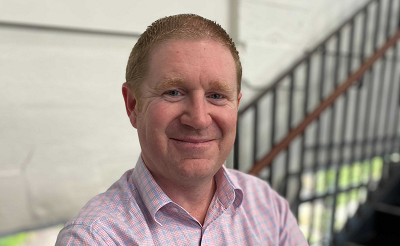 Neil Cresswell, CEO
Neil brings more than twenty years' experience in advanced technology including virtualization, storage and containerization.