Join our community
A place for our users to learn, share, get help and collaborate.
Connect with us on Social
We're always keen to connect with our users; and receive feedback. Please connect with us on one of our social channels or subscribe to our newsletter below.
TOUCH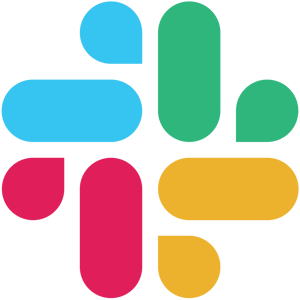 Slack
Join our Slack Channel
TOUCH

Reddit
Connect with us on Reddit
TOUCH
Twitter
Engage with us on Twitter
Subscribe to our newsletter
To subscribe to our Community newsletter please complete the form. We'll keep you informed about upcoming releases, events, webinars, and opportunities to get your hands on some of our Swag.
Our Community is also an opportunity for you to contribute to our ongoing journey. We are continually amazed by how much our users want to contribute and we are very grateful for this. You have all helped Portainer to get to where we are today. So if you've got a 'how-to' video, a blog you want to showcase, or you would like to run a lunch-n-learn for the Community then send us an email to: community@portainer.io or tweet us @portainer.io and we'll work out how we can support you.