Portainer and Intel - a match made at the Edge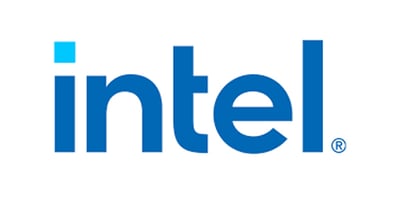 Portainer and Intel
As the Edge matures, the need for better tooling emerges. Through Portainer, users have been able to deploy containerized applications to edge devices relatively easily - even with poor connectivity however that only solved half the problem. By working hand-in-glove with Intel, Portainer now makes it possible for users to reach far deeper into their Intel-based edge devices and manage far more of the device, removing the need for anyone to physically access a device to upgrade it. Through Portainer, users now have:
Zero-Touch device onboarding to install an OS directly onto a remote machine (first install and upgrade)

Power on and restart a remote machine anywhere in the world, even if the device is off

Remotely access the devices KVM from within Portainer

Shut a remote device down remotely
Seen how Intel and Portainer are working together to make Edge management easier for everyone
In this video Neil Cresswell, Portainer CEO and Alec Gefridges, Vice President Network and Edge Group talk all things Cloud Native at the edge. If you are interested in the future of edge computing then it's worth 10 minutes of your time.
Learn how to set up FDO and Open AMT in Portainer
In this video, we will look at how to set up open AMT and FDO on the edge in Portainer 2.11.1.
Portainer Blog
Latest Edge News
Read the latest Edge news and articles from Portainer and our advocates.
Got a question that isn't answered above? Get in touch!
Our team is here to answer your questions on how Portainer can accelerate your container adoption.