Powerful container management
for
Deploy, configure, troubleshoot and secure containers in minutes on Kubernetes, Docker, and Swarm in any data center, cloud, network edge or IIOT device.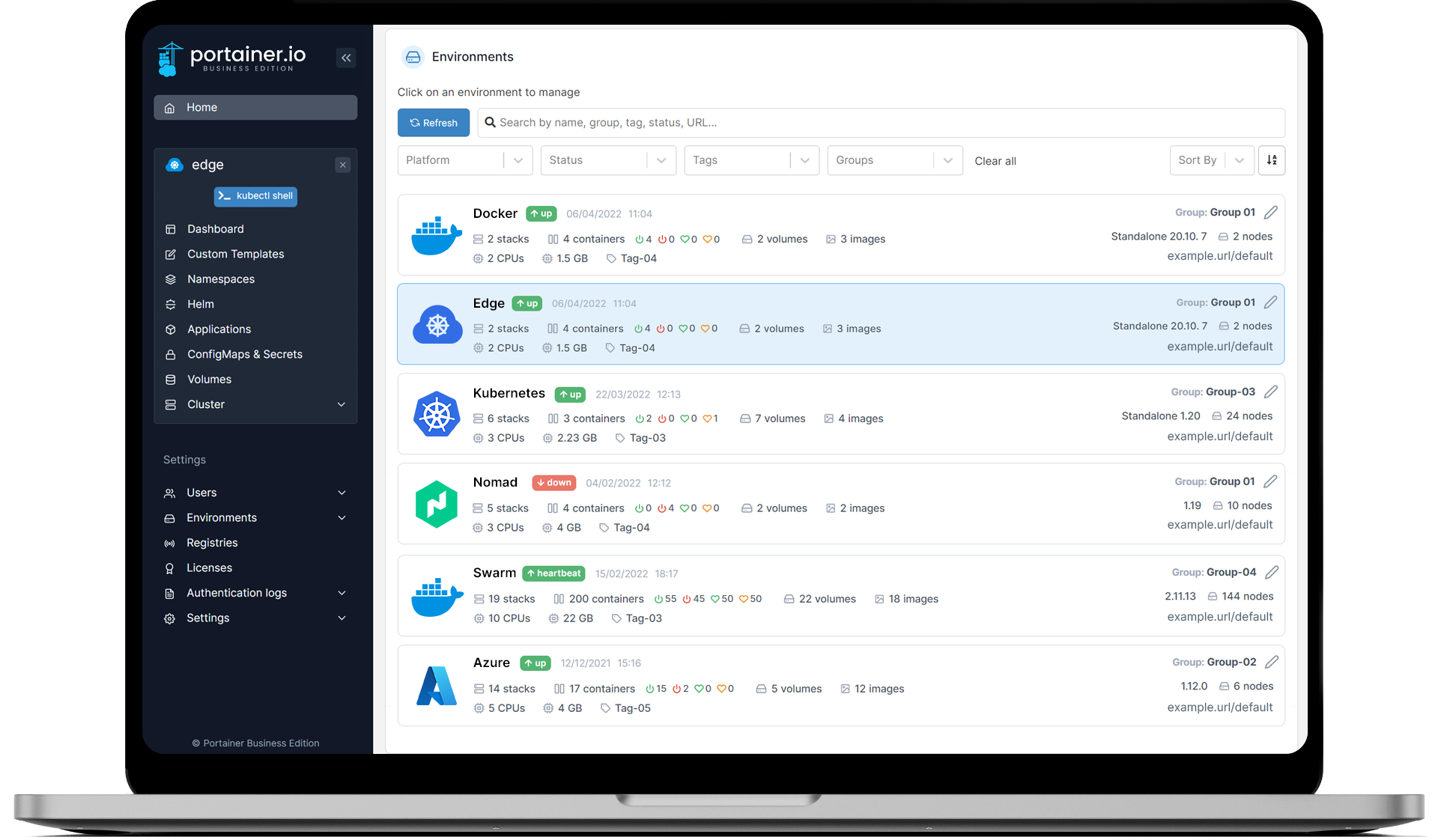 The most popular container management platform in the world, with more than 1 million users and 24,600 GitHub stars
Trusted by thousands of companies to accelerate container adoption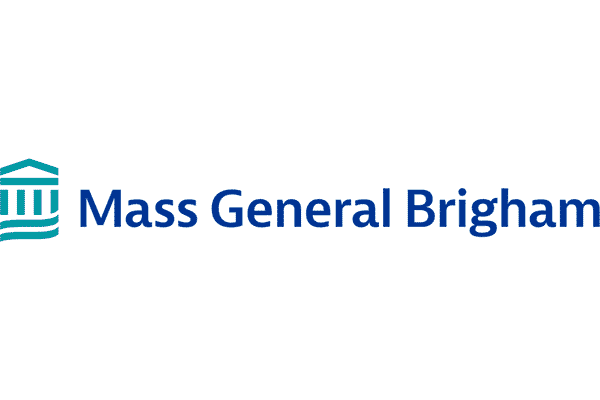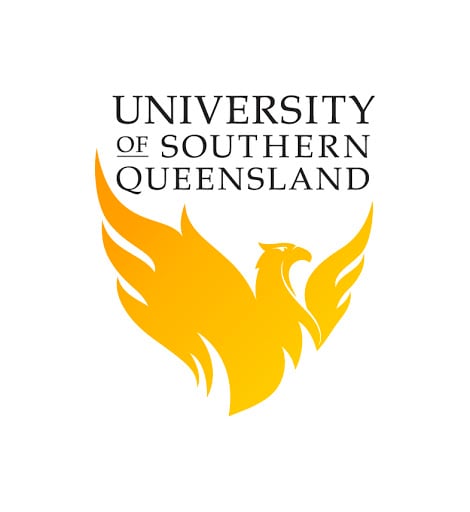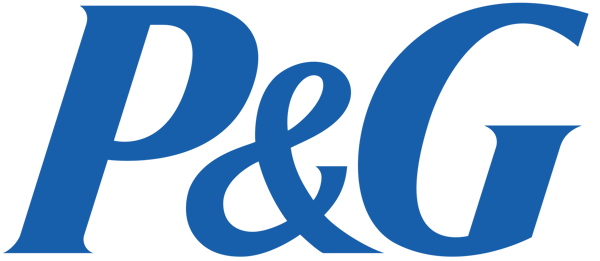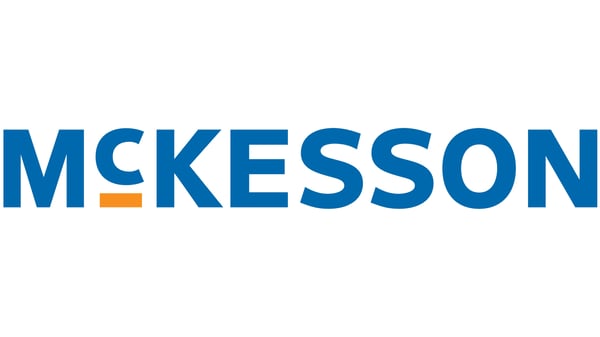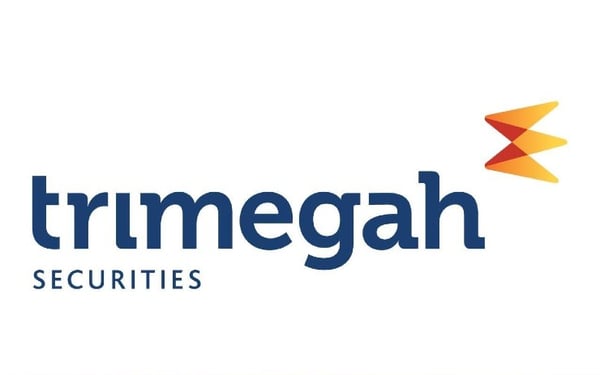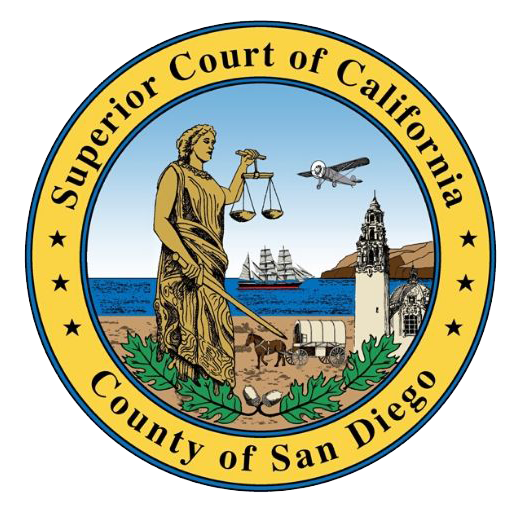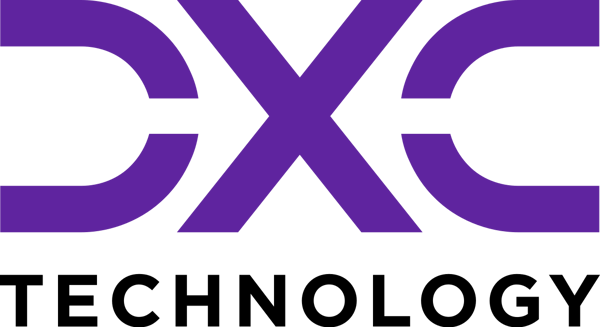 Hear from our Customers and Users
"Application teams that had zero knowledge of Kubernetes now work completely autonomous and release their applications without worries throughout the day."
"Portainer has allowed us to get our apps up and running in our Kubernetes environment quickly and easily. Our deployment times have dropped significantly and we're seeing less production errors. It's a great product." Read more
"Our goal was to maintain our Docker infrastructure while adding the ability for RBAC for developers to view logs in multiple environments while not having advanced privileges. Portainer just works." Read more
"
Portainer has been our "go to" solution for deploying and managing software on our swapping stations.
"
"
Portainer allows us to manage all our Docker containers and Swarm orchestration. It has proven to be a robust, light and easy to use product."
"
Easy to use and user friendly UI.
"
"Portainer
is my go-to container manager for both standalone Docker instances as well as Docker Swarm. This web-based platform is, by far, the most powerful, flexible, and reliable GUI tool for managing your containerized deployments
."
Read more
.
"Easy to use. And I don't have to SSH my server anymore. I am able to manage multiple servers on a single web interface which is excellent. It saves a lot of time with these tedious tasks.
"
"
Though overall I prefer to manage containers through command-line or Ansible, Portainer's log and console access is very convenient and also allows me control access to our development server better.
"
"A KISS approach to Docker Swarm cluster and container Management accross multiple server-farms. Simplified docker-compose library for apps/services/containers. One place to manage services and stack deployments, easy to CD/CI and production push. Modular components and service architecture."
"
Portainer works well. It is intuitive and makes it much easier to manage docker.
"
"Very good tool for managing containers.
Portainer is very intuitive and makes the creation of services and stacks very easy. The business version also allows to keep up to date with the latest docker images. Instead of using the CLI and compose files, containers and stacks can be created by pasting in the compose file and doing some minor changes (e.g. storage locations).
"
"
Ease of use, setup, clear documentation and simple but powerful interface."
"
The interface is good, support is good and easy to find. It reduces the learning curve for container management.
"
"Simply manage the complex. Portainer gave me an interface to simply manage the complexity of what Docker is. The CLI is great, but Portainer was able to capture all its greatness in a simple and powerful UI. "
"
Absolutely loving Portainer as a great platform to develop and deploy docker containers and if I found this years ago, I would have jumped onto it in a heartbeat
."
"E
asy to use and make using Kubernetes much easier.
"
Save time by deploying apps rapidly and centralizing your container management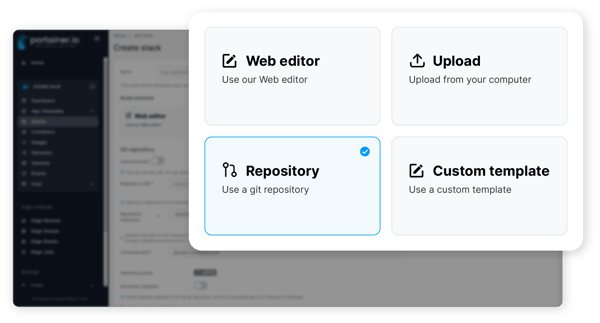 Reduce risk by managing and securing your clusters quickly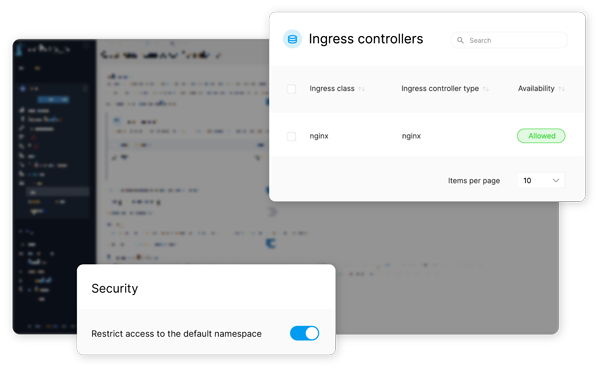 Minimize complexity with sane defaults to keep your team on the right track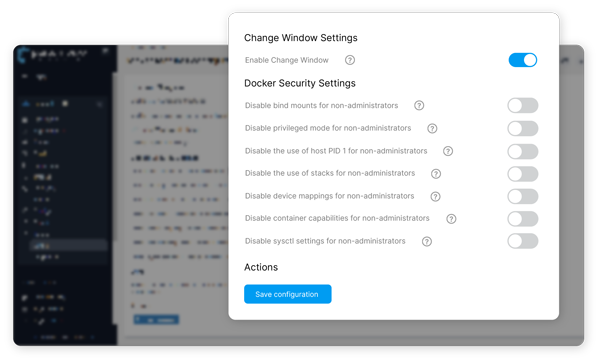 Portainer gives you hybrid and multi-cloud, multi-cluster, multi-device, container management
Portainer supports Kubernetes, Docker, and Docker Swarm running in any data center, cloud, network edge, or IIOT device.
Portainer Blog
Latest Portainer News
Read the latest news and articles from Portainer and our advocates.
Get started with Portainer
Containers are the way the world builds modern software applications, and Portainer is the way the world manages containers. With an intuitive UI, backed by codified best practices and cloud-native design patterns, Portainer reduces the operational burden of multi-cluster container management.