Thanks to Luka from @blackvoidclub who recently posted this blog post about docker-compose and how you can use Portainer and its Stacks feature to use docker-compose files, as well as what benefits you might have when using Portainer as opposed to the Docker command line.
If you have ever started Portainer you will notice its main menu on the left-hand side and most of the options here are self-explanatory. One thing that sticks out, is Stacks.
So what is the Stacks option? The Stacks, as Portainer calls them, are sets of features that will allow you to start and run your container(s) using a well-structured docker-compose.yml file.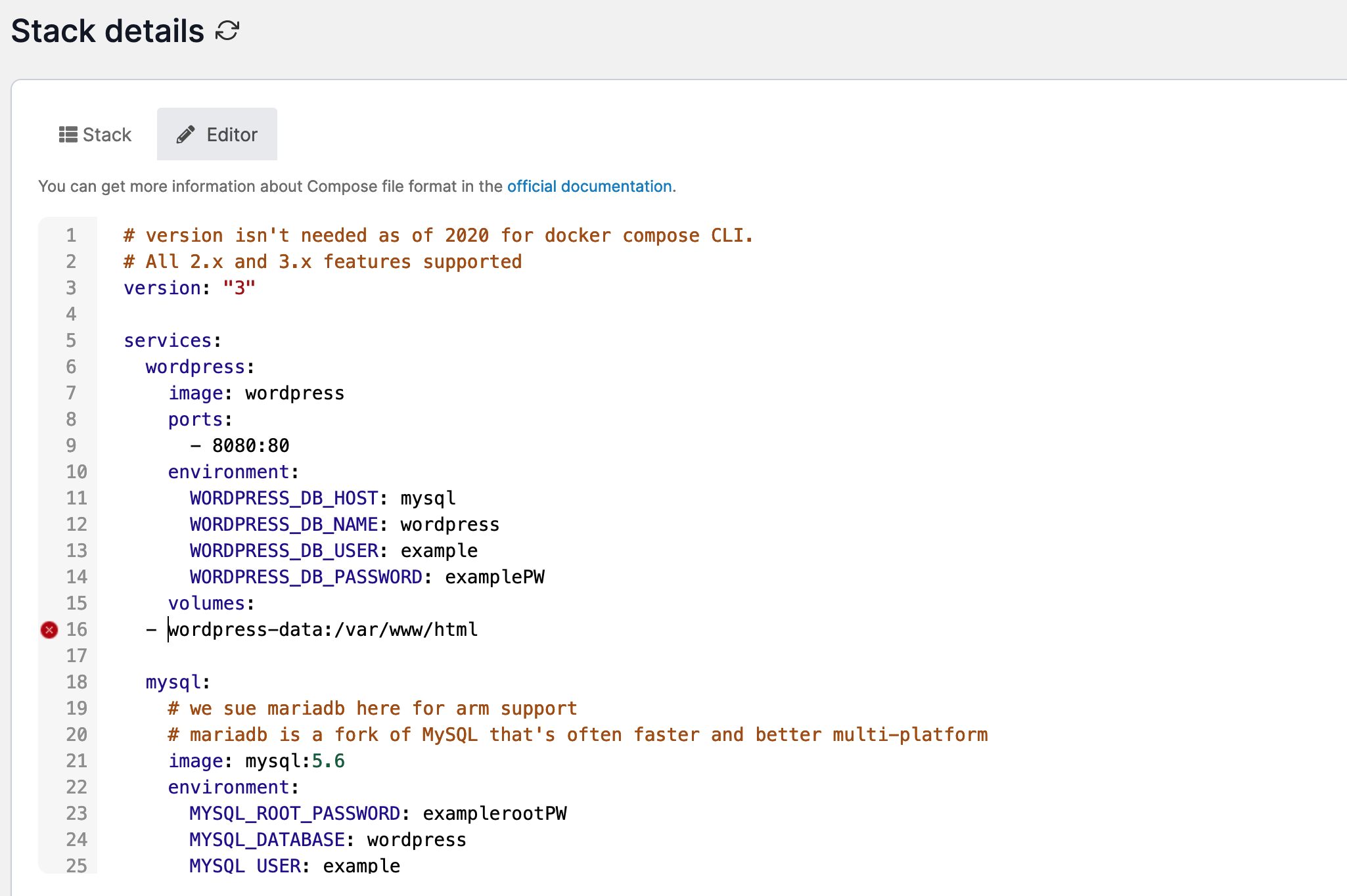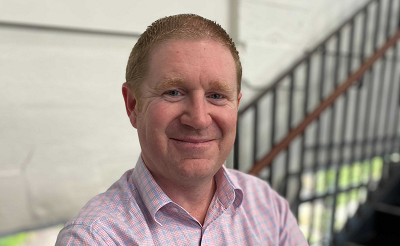 Neil Cresswell, CEO
Neil brings more than twenty years' experience in advanced technology including virtualization, storage and containerization.