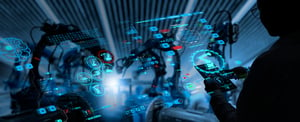 Portainer @ SPS Trade Fair
We are excited for you to visit our team at one of our fantastic partner stands.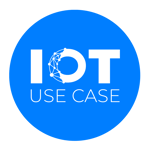 Connect with us in person
IT/OT Monitoring and seamless digital integrations in supervisory systems
(Panel Discussion)
Service-Oriented Architecture - Bridging Software and Customer Benefits
(Live Podcast)
Wednesday 15 November @ 13:00
Thursday 16 November @ 14:00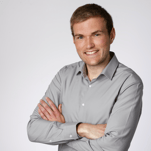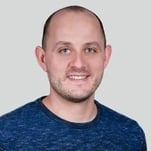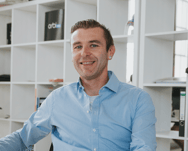 Tobias Mühlnikel – CPO & CTO Edge Business Unit,

Portainer.io

Daniel Sukowski – Global Business Development, Paessler AG

Oliver Kleindienst – Head of Marketing, Rhebo
Wednesday 15 November @ 15:00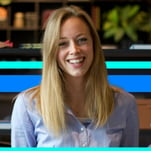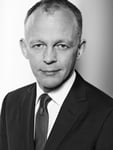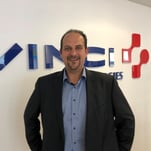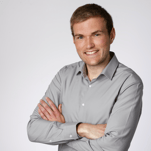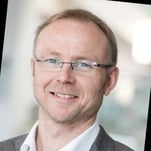 Madeleine Mickeleit

–

CEO and Founder,

IoT Use Case

Dr. Christopher Anhalt – VP Product Marketing, Softing Industrial Automation

Tobias Mühlnikel – CPO & CTO Edge Business Unit, Portainer.io

Jürgen Kasperek – Head of Business Unit Nuremberg, Actemium

Jürgen Pfeifer – IoT & Cloud Partner Manager, WAGO

Why Portainer for Industrial IoT and Edge?
With more than 650,000 active users, Portainer delivers benefits for Operational Technology (OT), Security, and Information Technology (IT) teams.

Portainer won't lead to a vendor lock-in when realizing cloud projects because of being runtime and orchestrator agnostic supporting Docker, Swarm, and Kubernetes.


One-Touch Onboarding
of edge devices to ensure integration into your IT Infrastructure while leveraging existing tooling and scripts.
Secure by Default
to enable less experienced users and teams to stay protected when introducing containerized applications into new and existing OT and IT networks.
Expressive Building Blocks
with full support for modern containerized applications and device management without being overwhelmed by the extensive ecosystem and vast technological choices.
Secure Communication
across OT and IT networks including air-gapped environments, segmentation, and connections across the internet.
Leverages Existing Connections
while supporting the deployment of devices and software containers, including connections with low bandwidth and high latency.
Bulk Deployment
and updating of applications at scale with Edge device groups to meet the demands of various Industrial IoT use cases.
Interested in using Portainer for your next Industrial IoT and Edge project?
Contact our Sales team and find out about our transparent license model. It's based on the number of nodes and there is no traffic-based billing.